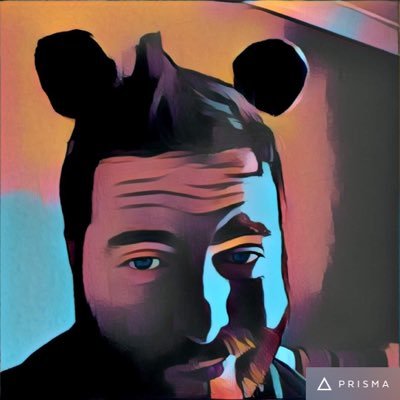 Ben Creet
InternetNZ
Policy Manager
Wellington, NZ

Ben Creet is InternetNZ's policy manager and one of New Zealand's leading technology policy specialists. He leads a team of policy professionals who work for an Internet that is secure, open, and for all New Zealanders.

Ben is a policy analyst, cyber-security professional and technology geek. He's a member of the Inspector-General of Intelligence and Security's Reference Group and on the board of the New Zealand Internet Task Force (a trust-based membership group of cybersecurity professionals). He is also an expert on vulnerability disclosure policy.
You can find Ben on twitter @CreetureNZ.