Back To Schedule
Solve My Problem: Indigenous Data Sovereignty
Sign up or log in to save this to your schedule, view media, leave feedback and see who's attending!
---
Moderators
Executive Director, Indigenous Friends Association
Alejandro is an academic and activist, who is currently working with organizations in Canada and Mexico deploying participatory and community-driven projects by/with/for Indigenous peoples. As a Ph.D. Candidate in the Joint Program of Communication & Culture at York University and...
Read More →
Speakers
Program Manager, Mastercard Foundation
Justin Wiebe is Michif (Métis) from Saskatoon in Treaty 6 and Métis Territory, and currently lives in Toronto in territories covered by the Dish with One Spoon Wampum Belt Covenant. Justin is passionate about inclusive city-building that centers reconciliation, youth leadership...
Read More →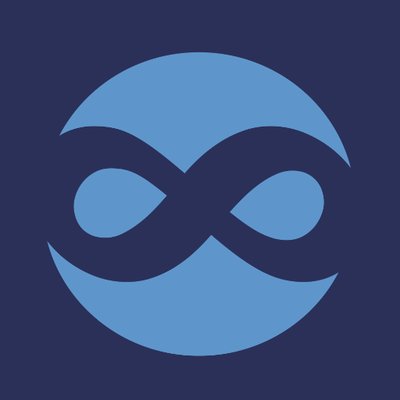 Senior Adviser, Ewmi Open Development Initiative
I am the Senior Advisor at the Open Development Initiative (ODI) a project of the East West Management Institute (EWMI) and manage their natural resource, land and data initiatives in Southeast Asia. I have expertise in ecology and sustainable development and my work is focused in...
Read More →
---