Back To Schedule
A Fireside Chat with Cloudflare CEO Matthew Prince
Sign up or log in to save this to your schedule, view media, leave feedback and see who's attending!
Moderators
Cofounder / Partner, Higher Ground Labs / Yale U
Andrew McLaughlin is co-founder and partner at Higher Ground Labs, an investment and acceleration firm for progressive campaign tech. He is also executive director of the Center for Innovative Thinking at Yale University, and a venture partner at betaworks.Andrew is chairman of the...
Read More →
Speakers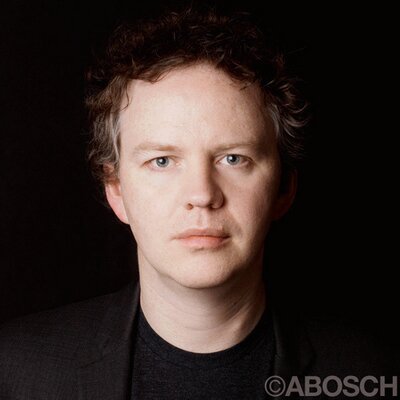 Cofounder & CEO, Cloudflare
A little bit geek, wonk, and nerd. Repeat entrepreneur, recovering lawyer, and former ski instructor. Co-founder & CEO of Cloudflare.
---
Attendees (94)