Back To Schedule
Know Thy Enemy: Narrative framing, storytelling, and tech in the disinformation age
Sign up or log in to save this to your schedule, view media, leave feedback and see who's attending!
---
Moderators
Director of Narrative Strategy, New Media Advocacy Project
A writer by trade, Michael has worked as a freelance journalist, fundraiser, and for more than ten years, as a communications professional. She's interested in applying narrative change and media theory to human rights, LGBTQ rights, gender equality/equity, and youth advocacy. Michael...
Read More →
Speakers
Program Director, WITNESS
In short....video, human rights, citizen participation, role of companies, AI and deep fakes/content moderation, live video and experiential activismIn long...Sam Gregory is Program Director of WITNESS (www.witness.org), which supports anyone anywhere to use video and technology to...
Read More →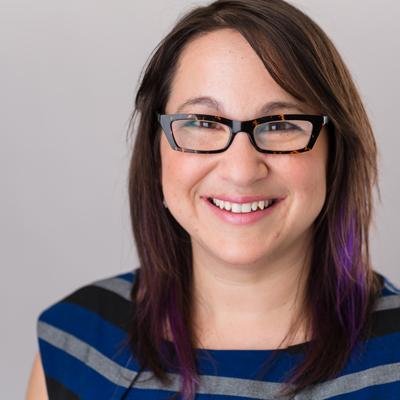 Director Global Campaigns, Human Rights Watch
I lead Human Rights Watch's digital advocacy campaigning and a host of other public engagement initiatives including a persuasion lab to move hearts and minds on human rights values, social media ad buy & ethics R&D for human rights, evaluating impact in communications and audience...
Read More →
---