Back To Schedule
It Always Feels like Somebody's Watching You: The impact of U.S. foreign intelligence surveillance on journalists
Sign up or log in to save this to your schedule, view media, leave feedback and see who's attending!
---
Moderators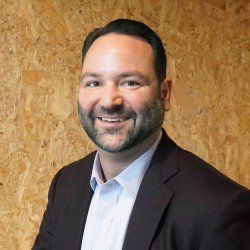 Director of the Technology and Press Freedom Project, Reporters Committee for Freedom of the Press
Speakers
SB
Director of Surveillance & Cybersecurity Policy, New America's Open Technology Institute
UN Special Rapporteur on Freedom of Opinion and Expression
Prof. Kaye's scholarship and teaching focus on public international law, especially international human rights law, international humanitarian law, accountability for violations of human rights, and the law governing the use of force. He is just as interested in efforts to translate...
Read More →
---