Back To Schedule
From Crypto-wars to Crypto-Peace: How do we improve encryption policy in the real world?
Sign up or log in to save this to your schedule, view media, leave feedback and see who's attending!
---
Moderators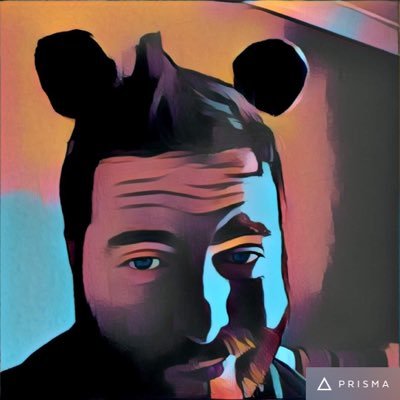 Policy Manager, InternetNZ
Ben Creet is InternetNZ's policy manager and one of New Zealand's leading technology policy specialists. He leads a team of policy professionals who work for an Internet that is secure, open, and for all New Zealanders.Ben is a policy analyst, cyber-security professional and technology...
Read More →
Speakers
U.S. Policy Manager, Access Now
SS
Vice President, Global Policy Development, Internet Society
---