Back To Schedule
Indigenous Data Sovereignty: Of the people, by the people, for the people
Sign up or log in to save this to your schedule, view media, leave feedback and see who's attending!
---
Moderators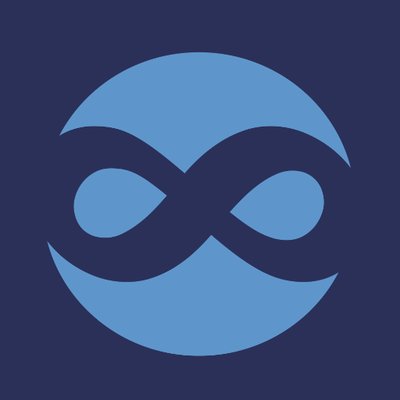 Senior Adviser, Ewmi Open Development Initiative
I am the Senior Advisor at the Open Development Initiative (ODI) a project of the East West Management Institute (EWMI) and manage their natural resource, land and data initiatives in Southeast Asia. I have expertise in ecology and sustainable development and my work is focused in...
Read More →
Attendees (59)